Controller
What's new in November's Xbox Game Pass?
What has the Xbox Game Pass added for November? now that the eagerly anticipated news has returned? Top of our list is the highly awaited Return to Monkey Island, which will be made available on Ga...
Nintendo Switch Pro Controller Review
The Nintendo Switch Pro Controller is one of the best controllers available for the Nintendo Switch console. It has been designed specifically for use with the Nintendo Switch console, and features...
Skins for Nintendo Switch is a great way to customize your Nintendo Switch console. Start by choosing a skin color and then select a design that matches your style. Choose from a variety of skins T...
Pro Controller for Nintendo Switch
The Nintendo Switch has received widespread praise from critics and gamers alike. Its unique hybrid design allows users to play games on the go while docked at home, making it one of the most versa...
The Nintendo Switch is an innovative new console that lets you play games on the go. It's also a great way to enjoy movies and TV shows on your big screen. The Switch Lite Is Better Than Ever If yo...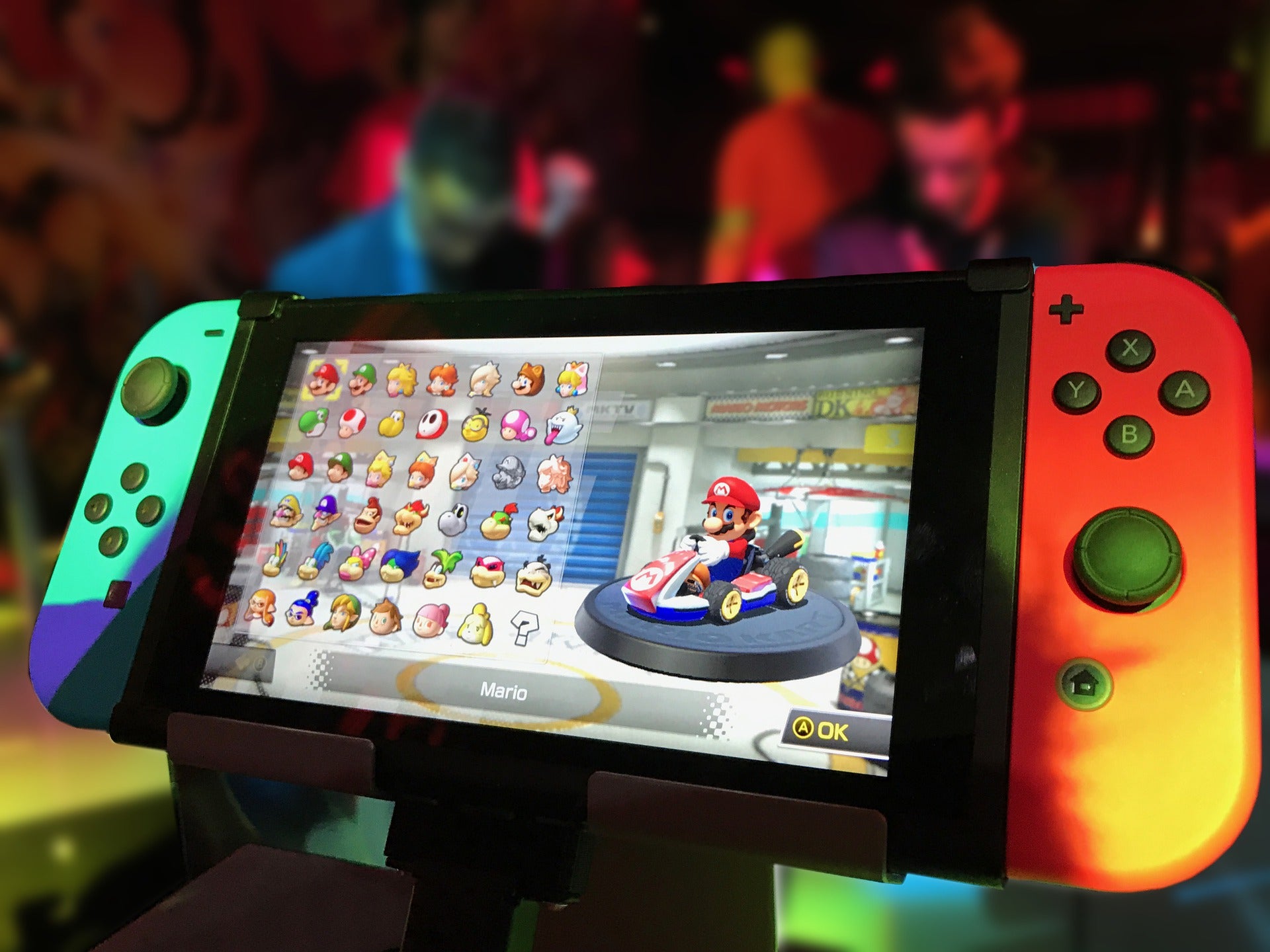 Animal Crossing for Nintendo Switch Review
Animal Crossing is an extremely popular series of video games that has been around for a long time now. In this review, we'll take a look at what makes this game so special. The Gameplay The gamepl...