Controller
What's new in November's Xbox Game Pass?
What has the Xbox Game Pass added for November? now that the eagerly anticipated news has returned? Top of our list is the highly awaited Return to Monkey Island, which will be made available on Ga...
Gaming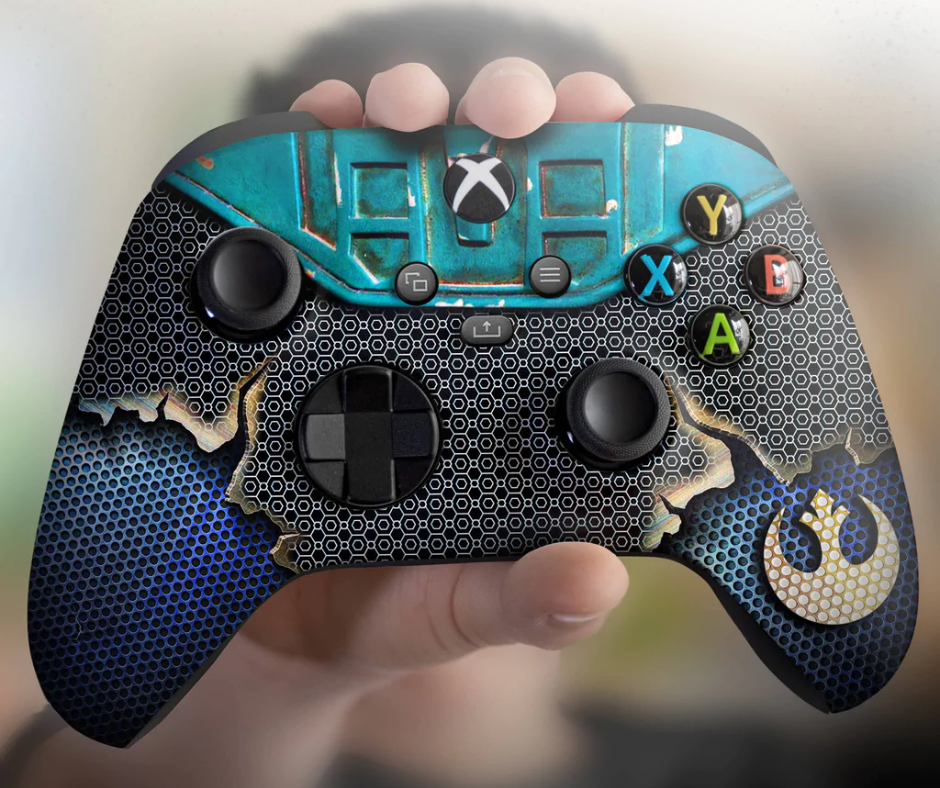 Which Xbox One Controller Is The Best?
You may not be aware, but gaming controllers are now at their prime. Compared to gamepads from only a few console generations ago, those on the market now are higher quality, more functional, and m...
Controller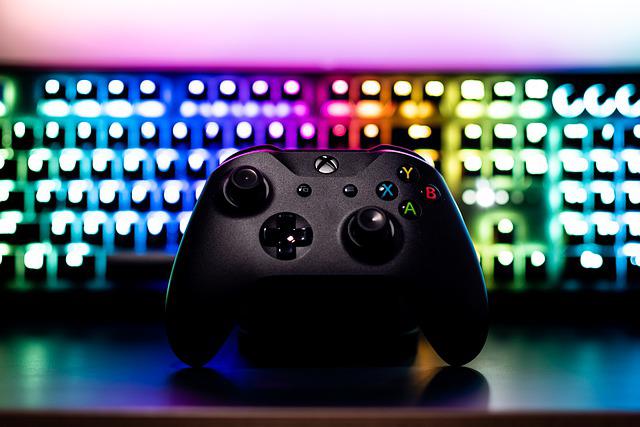 What Xbox One Controller Is The Best?
The Xbox One controller is perhaps one of the best gamepads ever created, which explains the Xbox Series X|S's few alterations; it also works well with PC games. Whether you're looking for a contro...
Controller
Can Xbox One Controller Work On Series X
We are all familiar with the annoyance of waiting till a manufacturer releases a new system before playing or setting it up since you have to buy new controllers, games, and peripherals. However, M...
Controller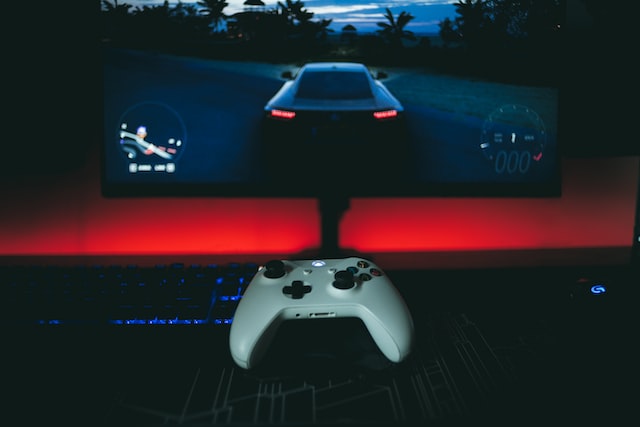 Does Xbox One Controller Work On PC?
To maximize their gaming experience on a PC, Xbox one players may utilize the Xbox One controller precisely as they would a Playstation user. The same controls and gameplay options from your Xbox g...
Controller
Does Xbox One Controller Have Bluetooth?
Xbox one Controller bluetooth-enabled technology enables a PC or laptop controller to be used. This Bluetooth technology is only available on certain controllers. The shade of the Xbox logo on the ...