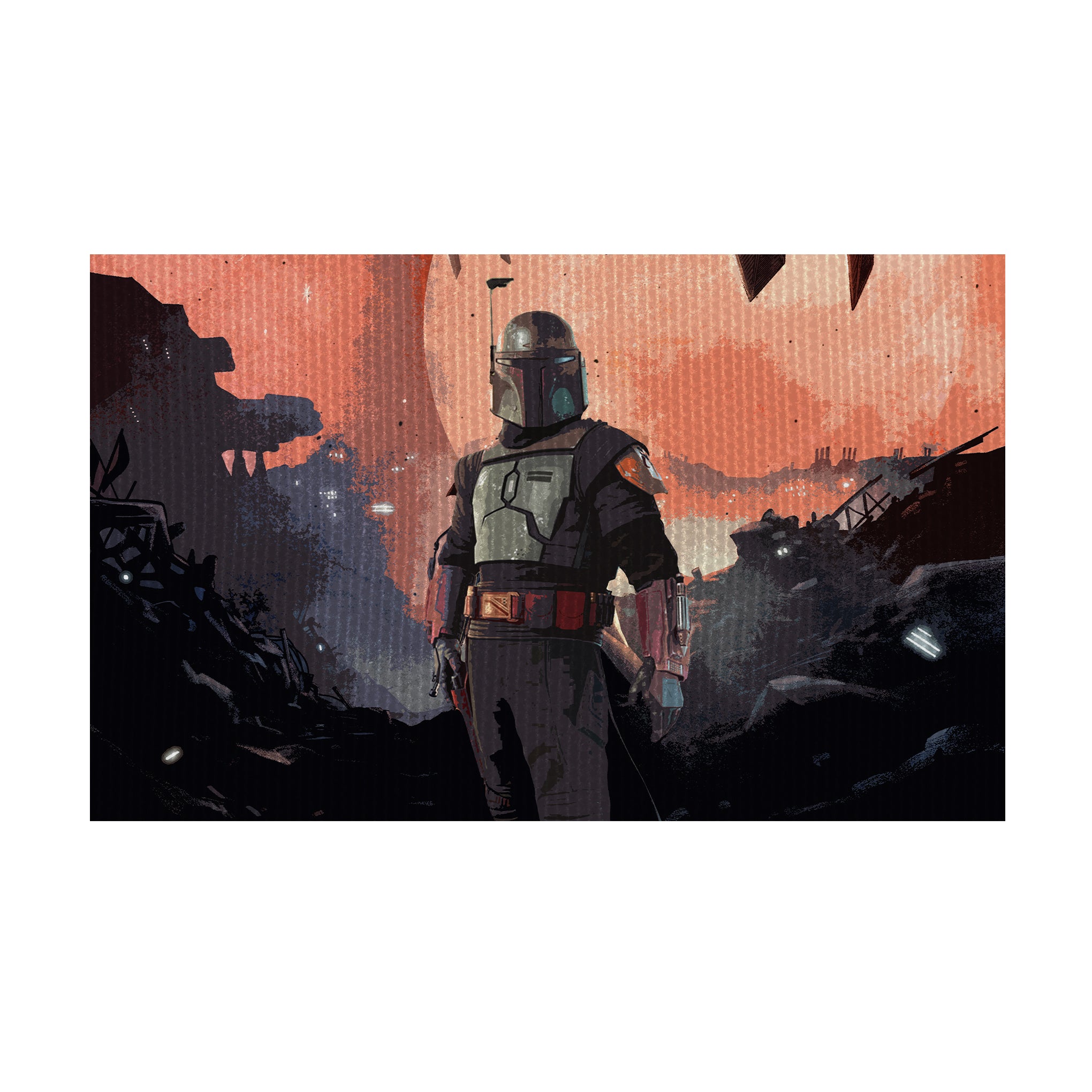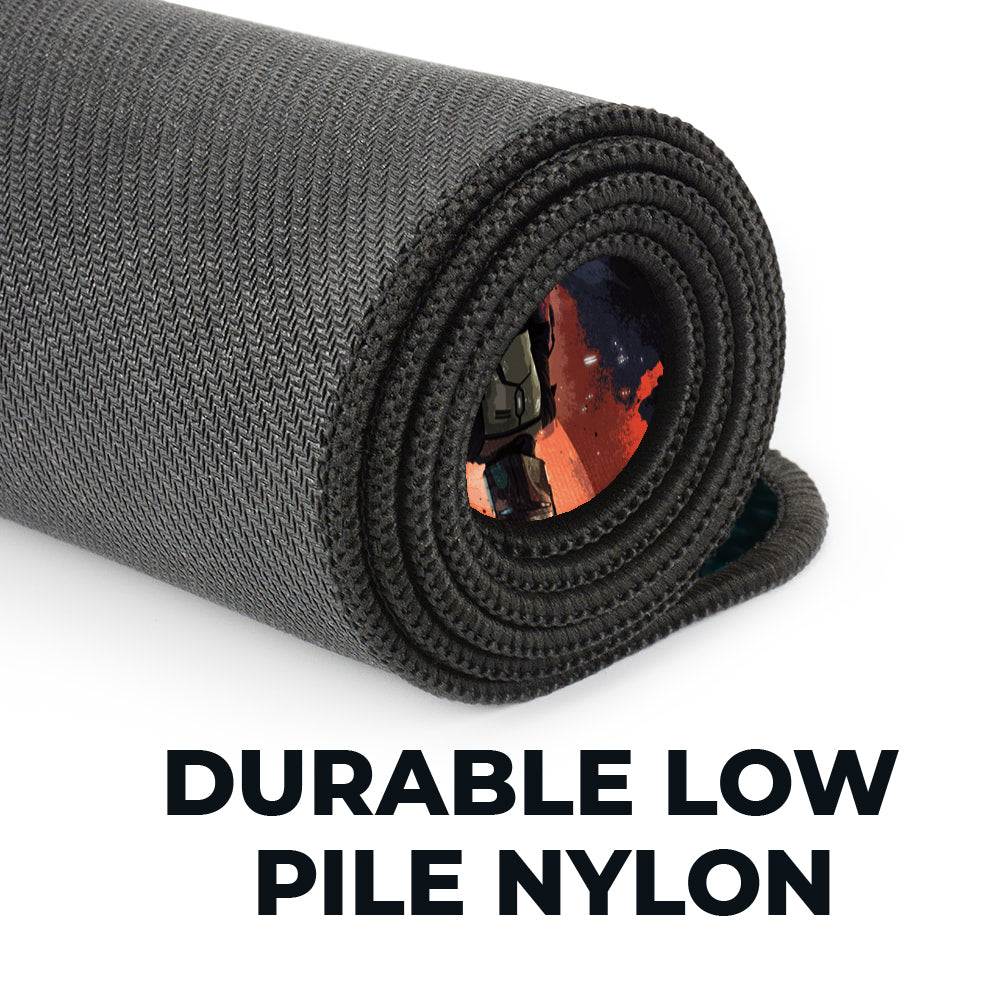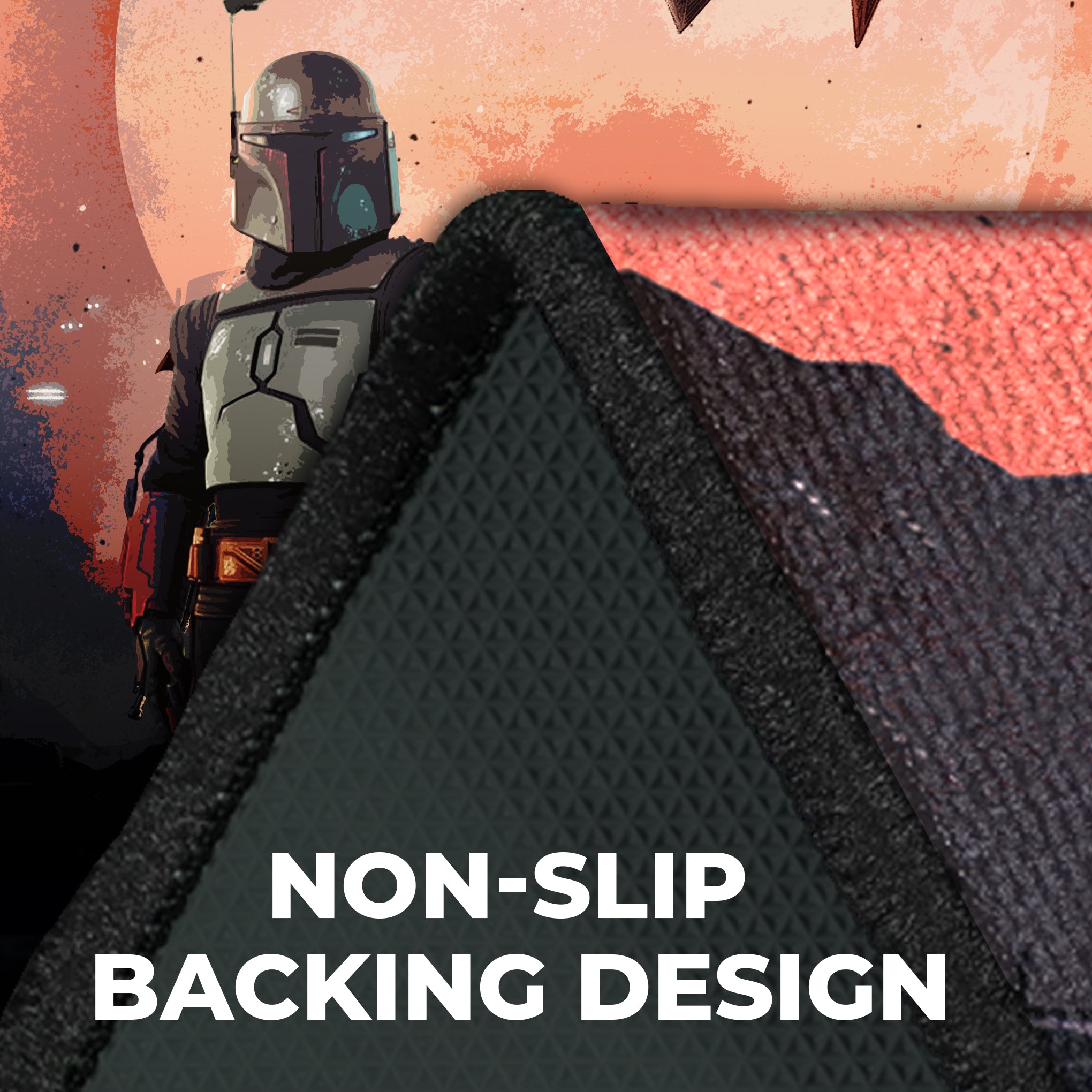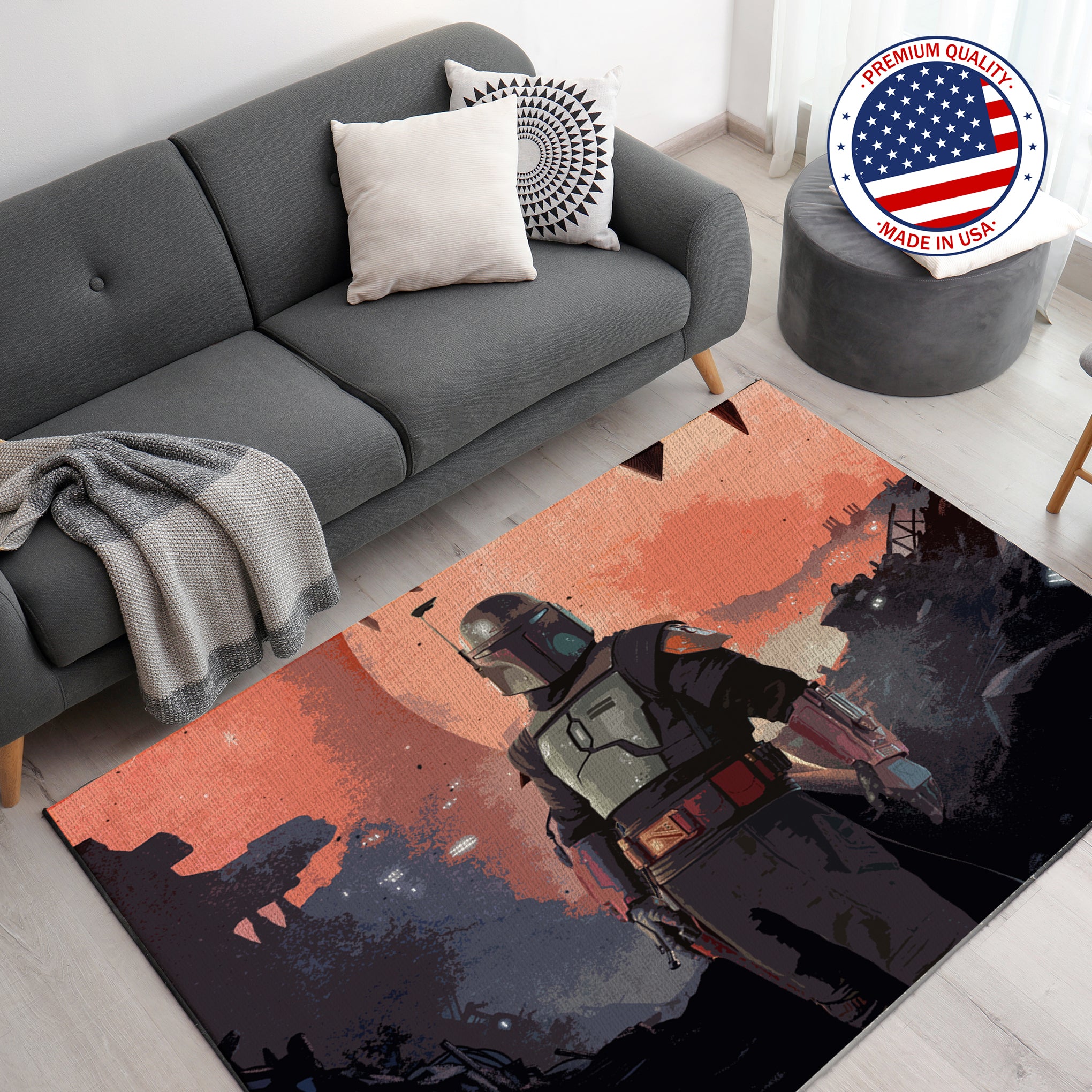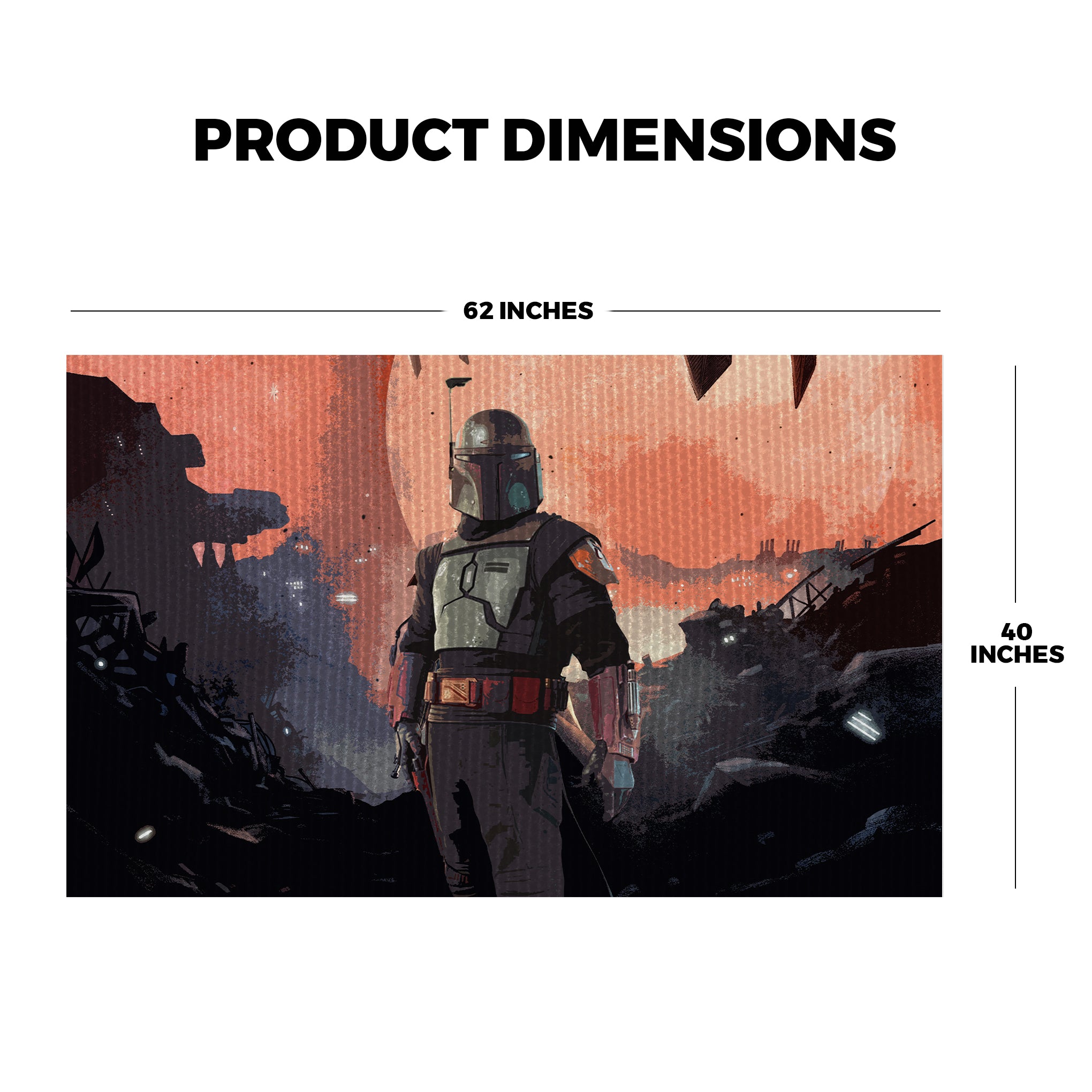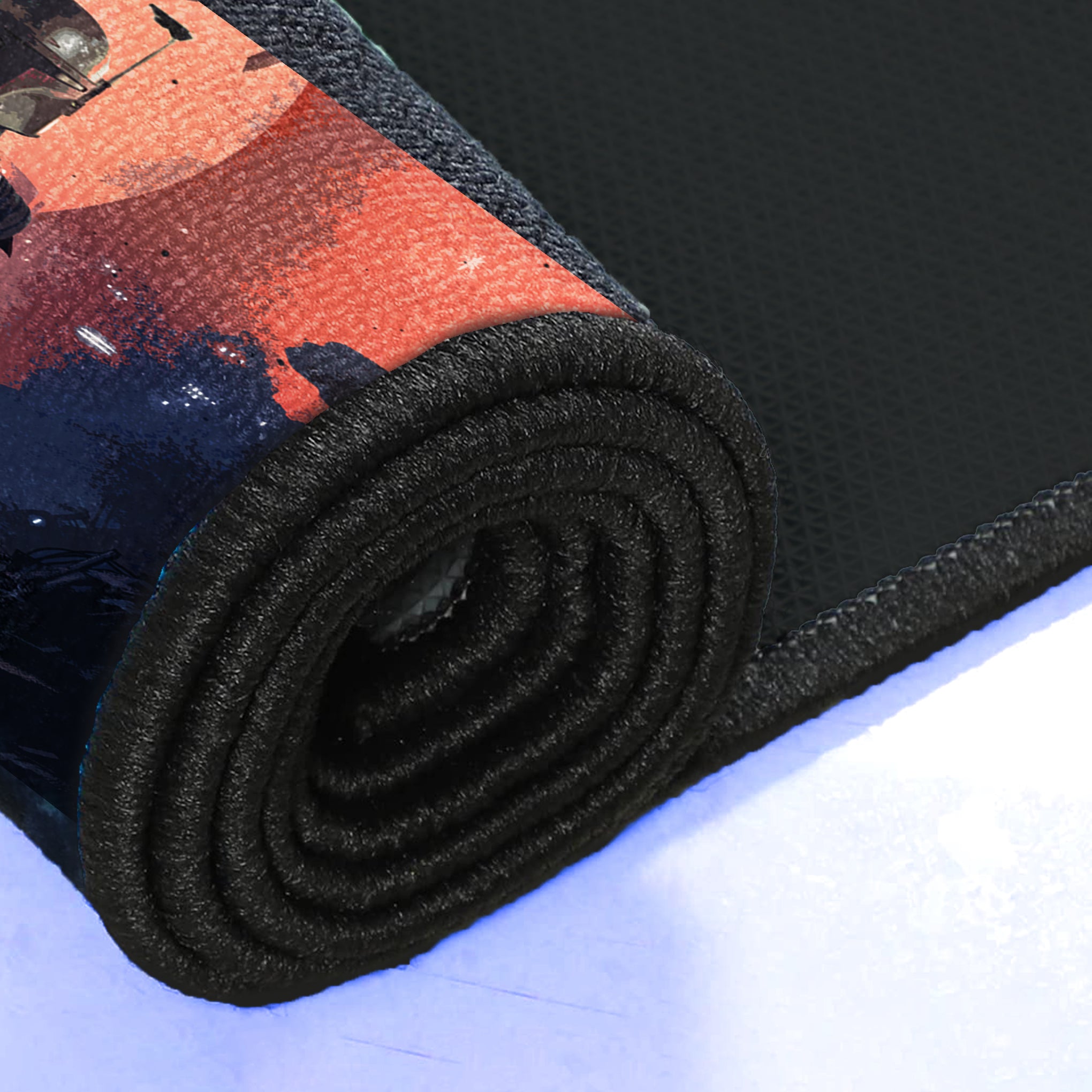 Boba Fett - End of new beginning inspired Gaming Rug - 62x40 inches
FREE DELIVERY WITHIN THE USA
---
Starting at $42 /mo with Affirm . Prequalify now
Guaranteed safe checkout
Introducing the ultimate gaming rug, designed to take your gaming experience to the next level! Our gaming rug combines style and functionality to create the perfect gaming environment.

Crafted with high-quality materials, this rug provides a soft and comfortable surface for hours of gaming sessions. Its dense and durable construction ensures long-lasting performance, even in the face of intense gameplay. The smooth and anti-slip surface offers precise mouse control and prevents unwanted slipping, giving you a competitive edge.

With its sleek and eye-catching design, our gaming rug adds a touch of personality to your gaming setup. Whether you prefer a vibrant and colorful pattern or a more minimalist look, we have a variety of designs to suit your taste. From futuristic sci-fi motifs to classic gaming-inspired artwork, there's something for every gamer.

The gaming rug also offers practical features that enhance your gaming experience. It includes a built-in cable management system, keeping your wires organized and tangle-free. The generous size provides ample space for your gaming peripherals, allowing you to comfortably accommodate your keyboard, mouse, and more.

Upgrade your gaming station with our premium gaming rug, and immerse yourself in a world of gaming like never before. Whether you're a casual gamer or a dedicated pro, this rug is designed to elevate your gameplay and add a stylish touch to your gaming space. Get ready to level up with our gaming rug!
Elevate your gaming experience
Premium quality materials
Anti-slip design
Eye-catching designs
Ample size
Suitable for all gamers
Easy to clean