Send in Service
Dear Customers, we had to suspend our send-in service due to procurement issues we're having for the spare parts.
Four easy steps: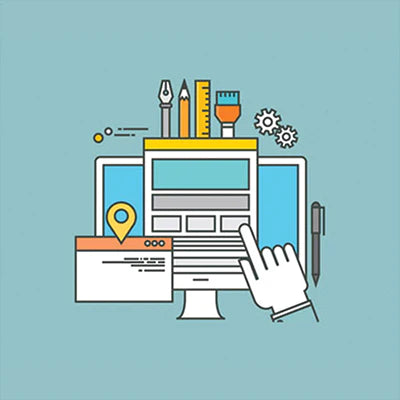 Step 1
Select the controller type you want to get customized. We provide customization services for Xbox Elite Series 2 and Xbox One S, Xbox Series X , Nintendo switch Joycon and Nintendo switch Pro.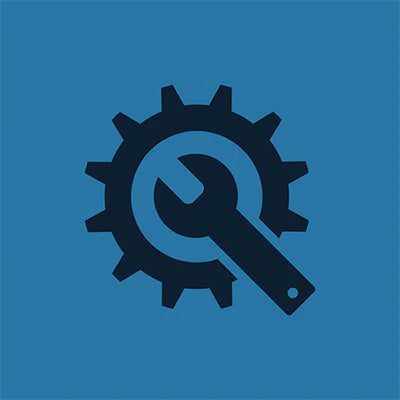 Step 2
Choose which type of service/services you want to avail for your controller. As of now, we only offer hydro-dipping to all controller types and bullet button customizations for Xbox One S and Xbox series X controllers.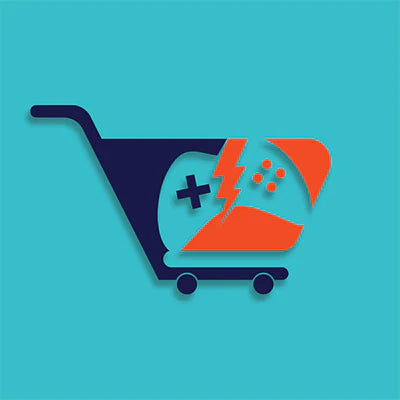 Step 3
Check the order details before proceeding to checkout page.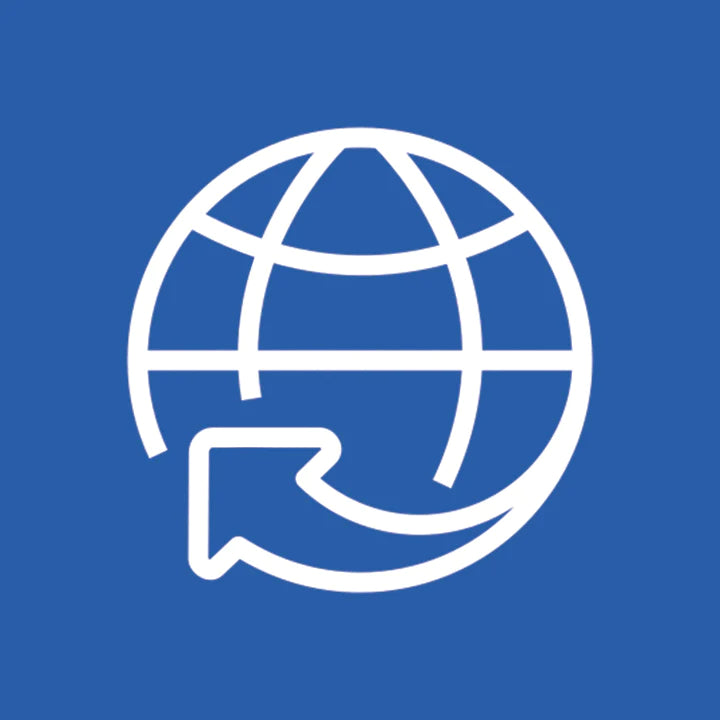 Step 4
Send your controller to the address: Dream Controllers-SIS 181 S. Whitfield St. Unit 8 Nazareth PA 18064 USA. Take note that we do not shoulder inbound shipping fee.